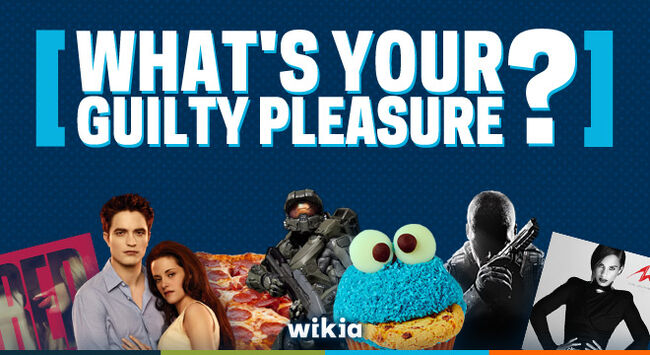 For Day 3 of Sport's Guiltiest Pleasures, we present...

Golfers and tennis players are usually sophisticated, mellow guys who have good manners and like to stay out of the limelight, so I've had to group them together to find enough guys who can be considered "guilty pleasures."
Tiger Woods
It all fell apart when he crashed his car (enjoy the animated reenactment of this incident in the video, which was produced by a Chinese news station). If you don't know about the rest of Woods' downward spiral as a womanizer, which cost him tons of sponsorship deals, how did you end up here?
John Daly
This overweight, chain-smoking, alcoholic golfer is actually a fan favorite in some parts of the country. I mean, just watch the clip! Playing golf with no shirt, no shoes, with a cigarette in his mouth. Plus, he has his own drink. An Arnold Palmer + Vodka = a John Daly.
Fuzzy Zoeller
Background for the video clip: when you win The Masters, you get to choose the meal for the following years special dinner. After Tiger Woods won his first green jacket, we learned that golfer Fuzzy Zoeller is pretty much a racist.
Lleyton Hewitt
Most known in the tennis world for being a racist. Also, you automatically qualify for this list when you have a Controversies section on your Wikipedia page. The video features his famous incident at the 2001 US Open, which he claims "wasn't racial."
John McEnroe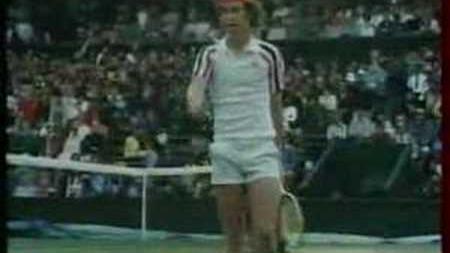 You know he deserves to be on this list when there are YouTube highlight reels of his tantrums.
Nikolay Davydenko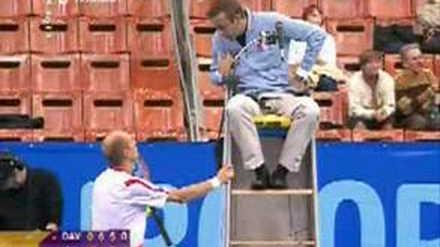 The russian tennis player has been ridiculed for avoiding real competition and choosing to play in the easier tournaments. In the video, he gets a code violation warning for "lack of best effort" and subsequently argues with the umpire.
Andre Agassi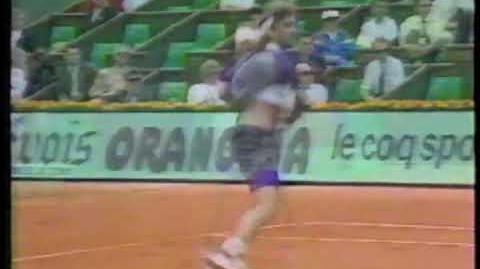 Andre "The Mullet" Agassi is on this list only for his fashion sense (wonderfully displayed in this Nike video). If you were a fan of his in the 80's and 90's, you were guilty of fashion crimes by association. To put a twist on things, Agassi's 2009 autobiography revealed that his mullet actually was a wig, and that he used and tested positive for methamphetamine in 1997.
Vote

Community content is available under
CC-BY-SA
unless otherwise noted.