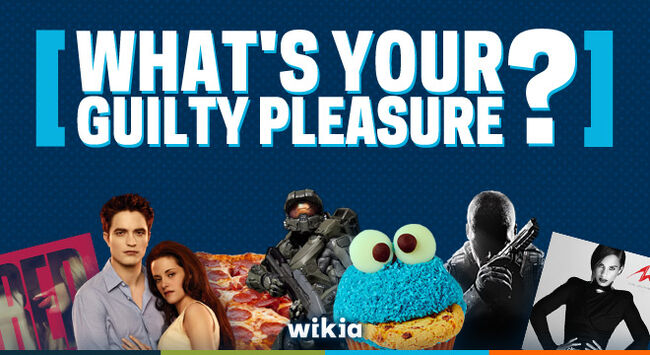 It's the second day of Armchair GM's Twelves Days of Guilty Pleasures, and today's theme is:

Today we have a list of some of the most hated baseball players in the history of America's pastime. Some of them haven't played in years, and some of them are currently active in MLB, but all of them have been accused of cheating at the game and being a jerk.
A.J. Pierzynski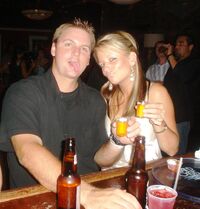 Most hated MLB player in 2012 as voted by the fans [1]
Trash talker
Fighter
Arrogant/Cocky
Dyes hair blonde
"If you play against him, you hate him. If you play with him, you hate him a little less." - Manager Ozzie Guillen
Barry Bonds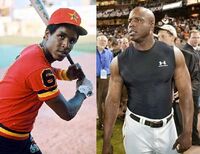 STEROIDS
Went from scrawny to freakishly beastly (see photo)
Notoriously grumpy towards fans, media, and teammates (a common side-effect of abusing steroids)
Tainted home run record holder
Arrogant/Cocky
Cheated on both of his wives
Alex Rodriguez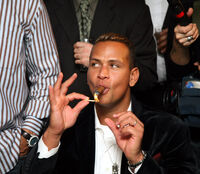 STEROIDS
2nd most hated MLB player in 2012 as voted by the fans [2]
Spurned a team that drafted him with a $250 million contract
Choker
Liar
Prima donna
Consorts with celebrities
Jose Canseco
STEROIDS Wrote two books (Juiced and Vindicated) that revealed he was a steroid guinea pig who also personally injected other players
A rat. Threw teammates and friends under the bus for book sales
Arrested for many things, including DUI and domestic abuse
Appeared on several reality TV shows
Gets in the ring to fight other celebrities for money
Rafael Palmeiro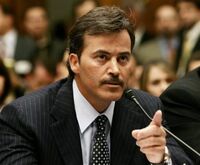 STEROIDS
Testified before Congress in 2005, saying, "I have never used steroids, period. I don't know how to say it any more clearly than that. Never."
Became the first player suspended under the MLB's new steroid policies
Sammy Sosa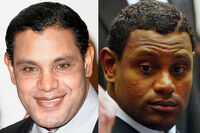 STEROIDS
Sat alongside Rafael Palmeiro, Jose Canseco and Mark McGwire before Congress and lied about using steroids
Corked his bat
Briefly, and inexplicably, became white in 2009
Roger Clemens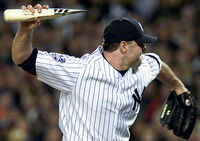 STEROIDS
Lied about taking steroids
Formerly hated by Yankees fans for playing for Boston, and still by Boston fans for playing for the Yankees
Threw a piece of broken bat at Mike Piazza in the World Series
Pete Rose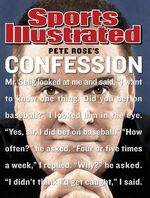 Cheater
Dirty player (once got a 30-day suspension for shoving an umpire)
Bet on baseball
Lied about it for over a decade
Accepted a lifetime ban from the sport
Has yet to stop complaining about how it was an unfair punishmentf
John Rocker
STEROIDS "Yeah, of course I was using. I mean who wasn't? Let's be honest here, who wasn't?"
Racist
Bigot
Homophobe
Sexist
Loudmouth
Sells "Speak English" t-shirts on his website [3]
Mark McGwire
STEROIDS
STEROIDS
STEROIDS
This stuff is getting old
Voting
You're pretty much guilty for liking any of these guys even if they played for your favorite/hometown team. So...

Community content is available under
CC-BY-SA
unless otherwise noted.