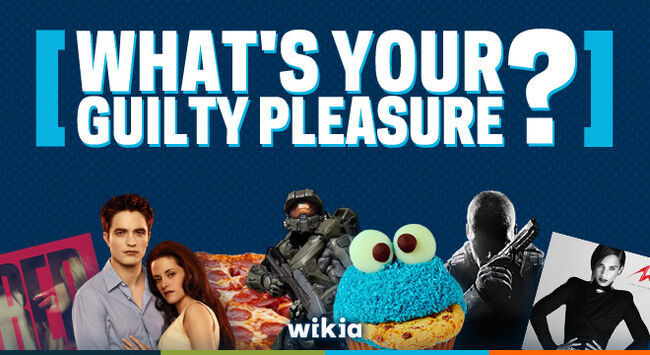 Day 11 of Sport's Guilty Pleasures is....



Wives and Girlfriends of Athletes

These are some of the most famously scrutinized WAGs in the business. If you don't know by now, WAG is an acronym for "Wives And Girlfriends" that applies to the significant others of famous athletes. Many WAGs are models, some even supermodels, but every now and then you get a celebrity actress, singer, or television personality (often in the from of your most terrible guilty pleasure: reality television. And no, Kendra Wilkinson did not make the cut this time).
Celebrity obsession in our society just gets more intense with each year, and if you find yourself in the grocery store check out lane flipping through US Weekly to see what your favorite Patriots Quarterback is up to, that's a guilty pleasure. Heck, looking at this list and choosing your favorite WAG is a guilty pleasure, so get on with it!
By the way, the links will take you to their page on the WAGs Wiki!

Vote
Who is your favorite WAG?
Didn't see your favorite WAG on the list? Comment below and add her to the WAGs Wiki.