Results for ""Athletes_Born_in_August_1970""
Athletes

appear in endorsements all the time, for the good (Tom Brady, Derek Jeter) and the bad ([[Bronson Arroyo], Jason Giambi, John Starks - anyone remember the Wiz Bucks commercial with him and Charles Oakley? ). However

Team: Boston Red Sox Age: 25

userstats User=NationInChicago/userstats See also Category:Opinions by NationInChicago.
Related Community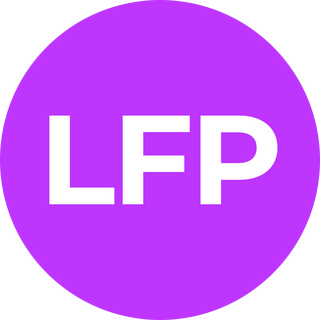 lifestyle
10K
Pages

80K
Images

10
Videos
Logofanonpedia, the place for fake / imaginary / fan-made / fictional / unofficial / fan-art logos. You can make you logos in software on Logofanonpedia. There are lot many fake logos. Founded in August 2013 as Logopedia Fake Edition and…
View More Wikis