Welcome to the ArmchairGM Wiki
This wiki is a guide to all aspects of sports.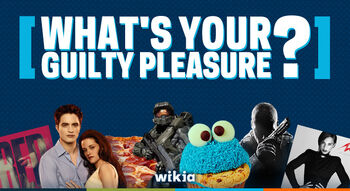 In honor of the holiday season, Armchair GM is going to be hosting 12 days of sport's guiltiest pleasures! Every day we will provide you with a unique theme and a list of guilty pleasures from that category. Then, you can vote on your guiltiest pleasure. Enjoy!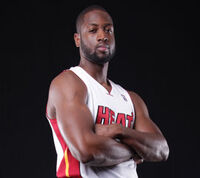 Dwyane Tyrone Wade, Jr. (born January 17, 1982) nicknamed Flash or D-Wade, is an American professional basketball player for the Miami Heat. Awarded 2006 Sportsman of the Year by Sports Illustrated, Wade has established himself as one of the most well-known and popular players in the league.
File:Madden NFL 13 Connected Careers 101
See more videos
See more at the Poll Archive
Recent Posts

Didn't see your favorite WAG on the list? Comment below and add her to the WAGs Wiki.
See more >