I hate the Yankees. One of the few things I hate more than the Yankees is the Save. Saves are an overrated measurement of baseball worth. The Derek Jeter of baseball stats, so incredibly overrated. Saves are frequently easy, occasionally strange, and very often the 9th isn't the most vital inning to securing a victory. And sometimes Manny Ramirez makes Saves extra easy.

Saves are an awful stat, unless you have 500 of them. Then they become something else. Not that there's much difference between 499 and 500, but we like round numbers.

To get 500 Saves requires longevity, a rare thing to find in bullpens. After all, these are pitchers who couldn't cut it as starters. That's at least how Mariano Rivera became a reliever, by failing as a starter. He made 10 starts in 1995, going 3-3 with a 5.94 ERA. But he still had a good pitch (that infamous cutter), and a good arm, so he became John Wetteland's set-up man. He recorded 26 Holds (which is like a Save for mid-relievers) in 1996, and on May 17th he put Save #1 in the books. It was one of those easy Saves. The Yankees led the Angels 8-5, and Rivera was facing the 8-9-1 hitters. Since then, he's been a personification of baseball history.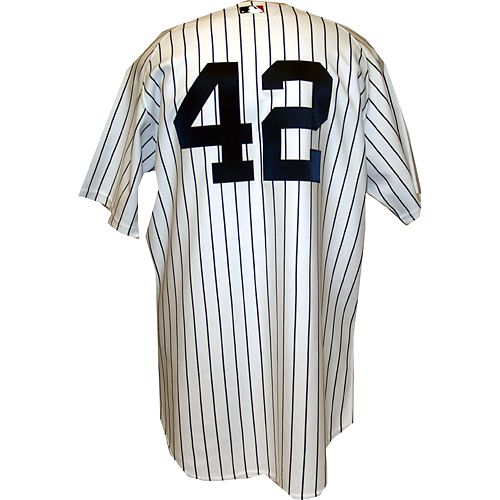 But are 500 Saves on the same level of achievement as say 300 wins? Is there a stigma to the accomplishments of a relief pitcher compared to a starter? After all, a starter is more important to a team than a reliever. Relievers are specialists, 3rd down running backs, penalty killing forwards. Rivera couldn't make the grade as a starter. Understandable as he only has two pitches in his arsenal.

But doesn't it say something about how nasty those two pitches are, that he can throw them for 15 seasons without anyone really figuring them out? Jonathan Papelbon has a similarly limited repertoire, and he's now struggling as hitters have gotten to know him better. Closers have notoriously short shelf-lives. Just look at Eric Gagne.

89% of the time Rivera has taken the mound in a Save opportunity, he's gotten the S in the boxscore That's extraordinary. In hold 'em, 7-2 offsuit has the same chance of beating pocket Aces, as opposing teams have of beating Rivera.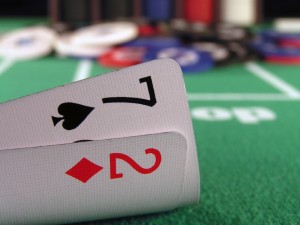 The 500 Save Club is currently quite exclusive, with only Rivera and Trevor Hoffman. And it should stay small unless Billy Wagner explodes. If K-Rod continues to be a mutant, he'll probably inaugurate the 600 Save Club. It's a new club, a product of baseball's Specialization Era. But even in such an age, where guys like Roberto Hernandez and Jose Mesa are high on the all-time Saves list, reaching the number 500 is truly a mountainous achievement.

I'm not a Rivera fan. But you have to respect the guy. 500 Saves is 500 Saves is 500 Saves. And as a baseball fan, I'm glad to have seen him pitch. Even though as a Red Sox fan, I'm even gladder to have seen one of his 61 Blown Saves, on April 13, 2002. Thanks Shea Hillenbrand!
Community content is available under
CC-BY-SA
unless otherwise noted.